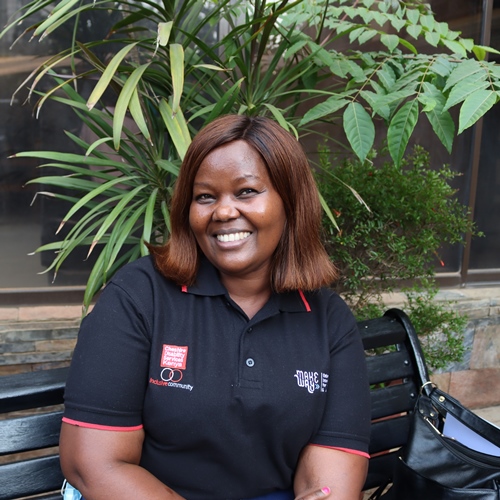 Cecilia Mutava
CEO
Cecilia Mutava is a highly dedicated Chief Executive Officer with over 10 years of experience in steering the daily activities of small & established Non-Governmental Organizations. She doubles up as an astute disability advocate with an outstanding track record in overseeing development programmes budding to fruition.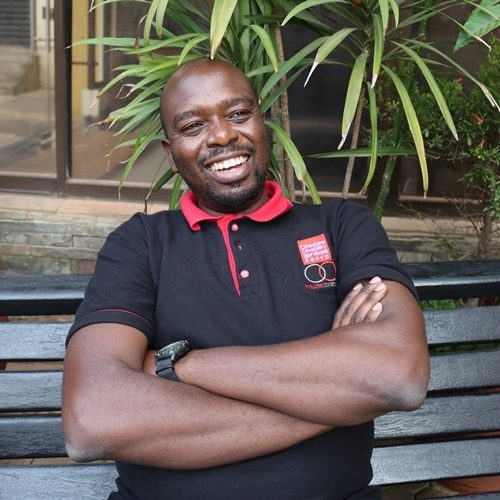 George Shimanyula
Acting Program Manager
George is a graduate of Daystar University and holds a BA Degree in Community Development and a minor in Peace and Reconciliation.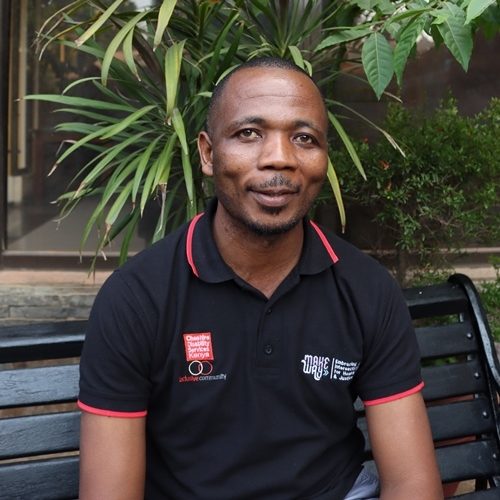 Scaver Mwakio
Finance & Administration Officer
Scaver Mwakio Nyangala joined the CDSK team in 2015 after working for years as a teacher cum accountant, and after serving in different Finance related roles.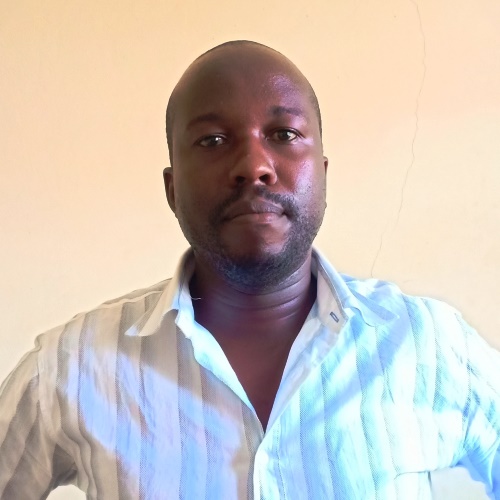 Michael Otochi
Project Officer
Michael understands the challenges learners with disabilities face in their quest for knowledge. For him, every child should access quality education regardless of their gender, background, and socioeconomic status.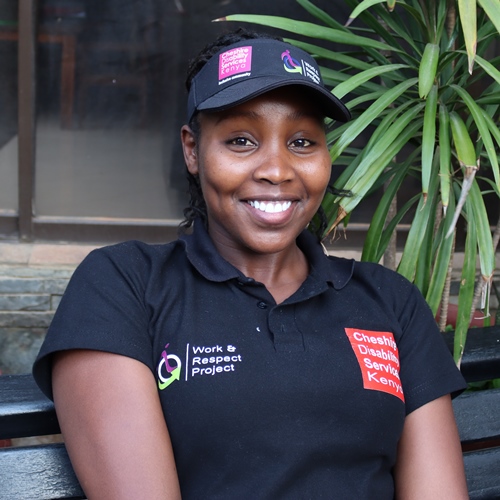 Maren Nkuraiya
Project Officer
Maren holds a Masters in Community Development-Project Management from Daystar University and a Bachelor's degree in Communication - Development communication and Public Relations.
Lucy Obiri
Project Officer
Lucy has a bachelor's degree in Counselling Psychology complemented by a diploma in Social Work and Project Management. Lucy has over 11 years of work experience in inclusive programming and support for vulnerable groups in the communities. She has also been a Peer Educator on issues related to drug and substance abuse in the informal settlements of Nairobi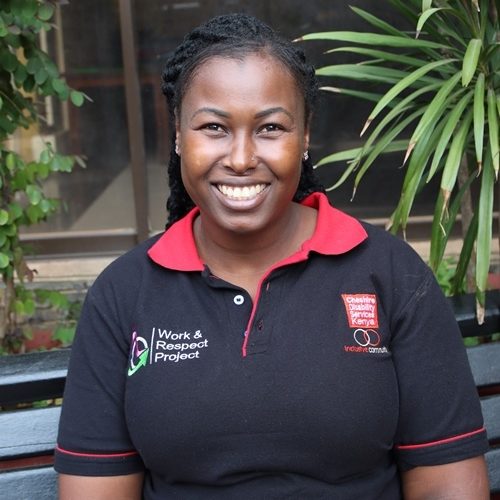 Nancy Loko
Project Officer
Nancy is a highly skilled and results-oriented professional with a Masters degree in Strategic Management and a Bachelor's degree in Sociology both from the University of Nairobi. She has proven ability and skills in Project management and implementation, coaching and mentorship as well as partnerships, networking, and collaboration.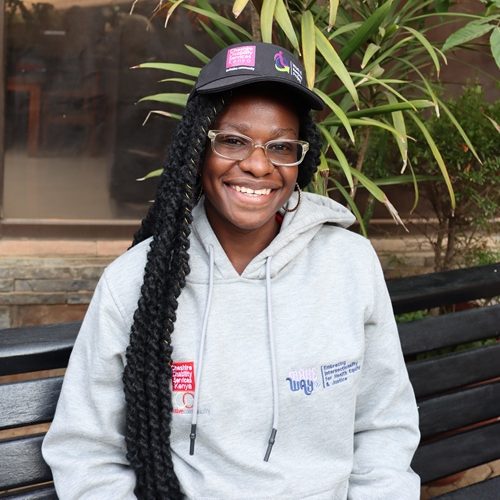 Barbara Ndolo
Project Officer
Barbara is a social worker with over 5 years of experience working in child-focused, youth-led, and youth-serving NGOs. She is a collaborative team player with a track record in delivering multiple Sexual Reproductive Health and Rights, and Disability Inclusion pro-grammes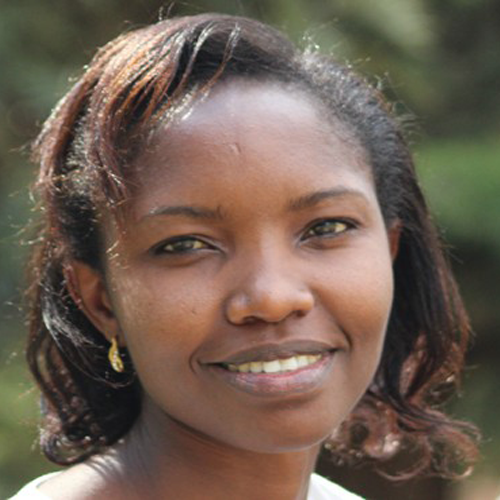 Rachel Kitavi
Project Assistant
Rachel Kitavi is a BA Community Development graduate from Africa Nazarene University and possess a Diploma in Mass Communication (Journalism & advertising) from Multimedia University College. She has vast experience in the employability of youth with disabilities and mental health issues.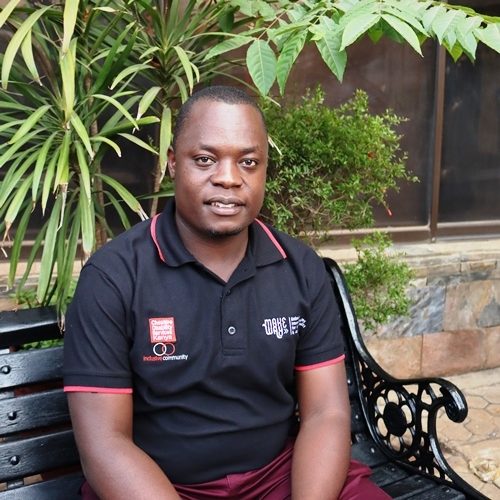 Paul Wafula
Finance & Admin Assistant
Paul is an experienced Finance & Administrative assistant with a demonstrated history of working in the accounting industry. He has over 3 years of experience in handling small and large donor-funded projects. Paul is a Bachelor of Commerce (Accounting) graduate from Dedan Kimathi University of Technology (DeKUT).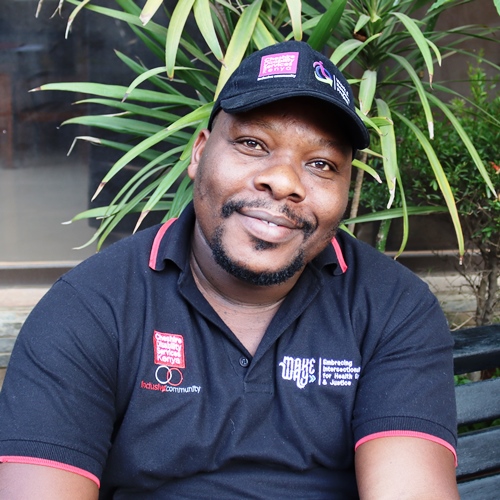 Godfrey Obuya
Organisation Driver
Godfrey has been working as a professional driver since 2005 and has been CDSK's resident driver since 2015.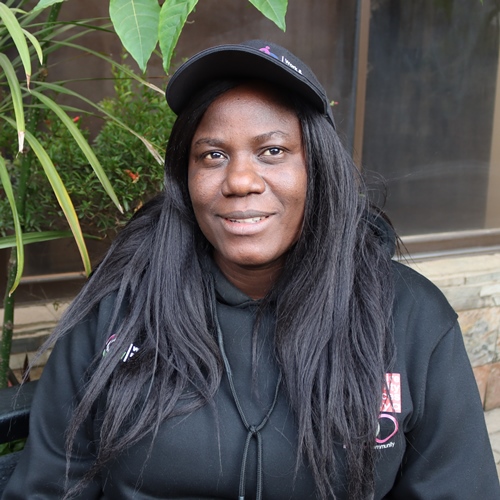 Ruth Kilonzi
Office Assistant
Ruth joined the CDSK team in early 2018. She holds a Bachelor of Arts Degree in Community Development from Pan Africa Christian University .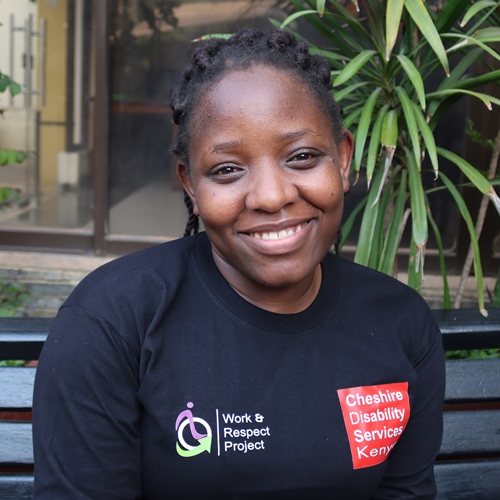 Josephine Oleltele
Monitoring & Evaluation Officer
Josephine is a social worker and a certified Project Monitoring and Evaluation professional. She is passionate about social ventures that seek to enhance the quality of life for individuals and communities from disadvantaged backgrounds.