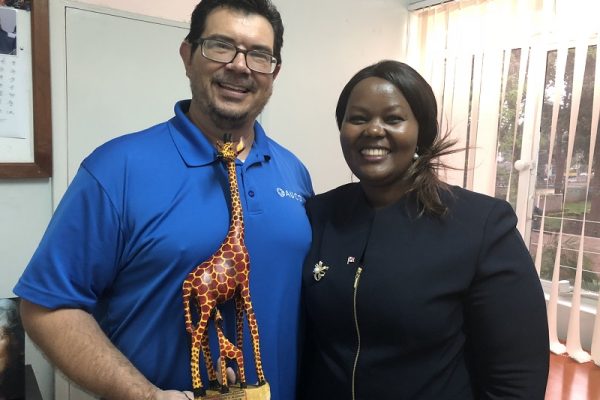 Strategic partnerships and alliances help to increase our impact and reach more persons with disabilities.
Action for Children with Disabilities (ACD) Network.
CDSK is part of over 20 organizations in the Action for Children with Disabilities Network.
ACD is a diverse coalition of civil society organizations and government institutions working together to build an inclusive society where children and youth with disabilities have equal access to education, health, and protection of their wellbeing in society.
Elimu Yetu Coalition (EYC)
CDSK works closely with Elimu Yetu Coalition to champion for the Inclusive Education agenda within the EYC. EYC focuses on mobilising and harnessing the collective efforts of all education stakeholders and local communities in Kenya and providing leadership in the on-going efforts to make Education for All a reality in Kenya.
The Kenya Business and Disability Network
CDSK recently joined the Kenya Business and Disability Network. KBDN is a unique employer-led initiative, hosted by the Federation of Kenya Employers and supported by the International Labour Organization, that works to promote the inclusion of people with disabilities in workplaces countrywide.